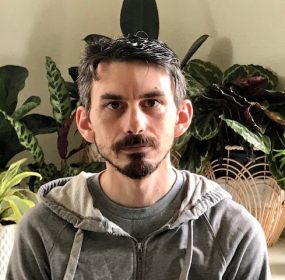 OPHELIA People complain I don't know how to tell a story . . . like this one time, my first real girlfriend was pissed because we were both...
Continue Reading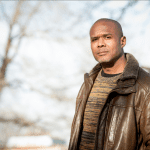 "Everybody black knows how to react to a tragedy. Just bring out a wheelbarrow full of the Same Old Anger, dump it all over the Usual Frustrations, and water it with Somebody Oughtas"
What kind of psychic soccer octopus are you?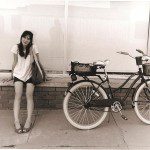 Habit is the ballast that chains the dog to his vomit, right-o, right-o, it had been said, and bore repeating. This being the case, feet vanish in snow in the manner teeth disappear into Hostess cupcakes.