AT LAST THE LIGHT IN THE TREES WAVERS and moves on like an old woman turning away from the mirror. Everything dims. Now the...
Continue Reading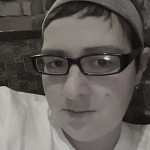 With its frequent themes of molestation and violence, The Temple She Became is not an easy book to read, but it is a beautiful book, a book that is deeply and disturbingly moving.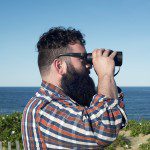 I fled the devil / Where he stood / Among the turning crows / Over the tired field.
In this life, I should have been most happy. Nary a care in the world, save for the constant pressure of having to marry the need for a mate with a tune.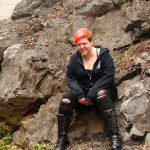 Even when you think / you are touching someone / you never truly are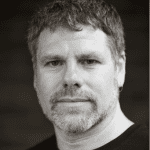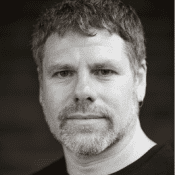 Black shadow hangs over the dust of my beloved; / So I turned myself into dust, but the shadow left me behind.
During my father's sermons, I would read / about my namesake and the men he killed.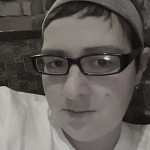 There is one church for the people who admit they are good / and one church for the people who don't.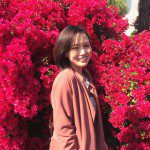 your father loves us / too much / for flowers / she said
He chooses so late // and I fail to swerve—