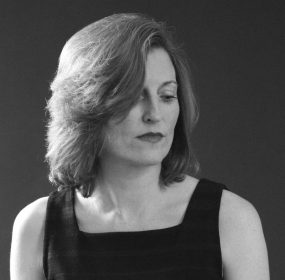 PERIMENOPAUSE Mornings now, I shave the dusky downmoustache from my upper lip.My skin, unused to the razor's bladingglide, its scrape,...
Continue Reading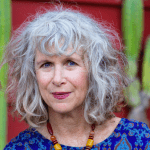 Vagina neck. Twat gullet. / Neck with brain wrinkles / that yank me...
Afraid / to ask, I wonder if Joko was tested. / I don't want to put him on the spot / and I know I'd think less of him / if he gave the wrong answer.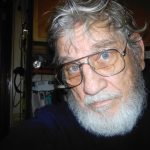 As we arrived / the red-haired children / were it seemed everywhere staring at us / from behind things or caught / frozen in the open like frightened rabbits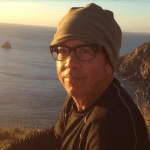 I am a panting dog of a parent, running / to retrieve so many arms, legs, lips, / breasts, million nipples.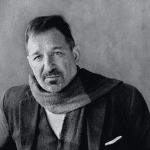 In our latest interview, we talk to David Biespiel about his latest volume of poetry, Republic Café, a long poem that explores the radical intimacy of public trauma and what it means to inhabit the reality of the body politic within one's own skin.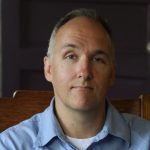 How hard the mountain tries to become the wind. How hard the wind tries to become a flame. How hard the flame tries to become a mountain. And the mountain, how it pretends not to notice the moon's secret moves, what a torn moon rising from its mirror.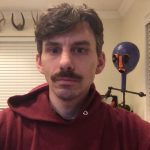 I'm not saying we both wake to a darkness and go to bed each night knowing we'll wake to the same darkness the next day. I'm not saying that.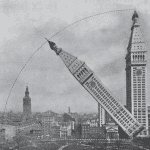 Prose Poetry and the City, Donna Stonecipher's probing, flâneur-like meander through the history and poetics of the prose poem, is written not unlike the prose poem itself—an open space of relations that view modernity and its poetics not as a matrix, a network, or a panopticon, but rather as a series of moving tensions.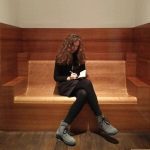 Of course it was a little odd to be glad of the bombs that had blown the buildings to bits, to be grateful for the failed bankrupt state that had enabled the holes to remain holes, so lying on the grass of an accidental playground, one just listened to the ping-pong ball batted back and forth across the concrete table.