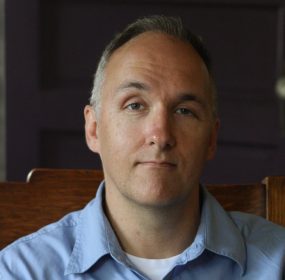 ONCE UPON A BREAKFAST after Sidney Goldfarb's "Moving Breakfast" I get out of bed early like a god. I give my daughter...
Continue Reading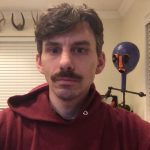 I'm not saying we both wake to a darkness and go to bed each night knowing we'll wake to the same darkness the next day. I'm not saying that.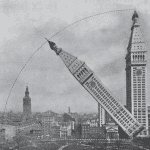 Prose Poetry and the City, Donna Stonecipher's probing, flâneur-like meander through the history and poetics of the prose poem, is written not unlike the prose poem itself—an open space of relations that view modernity and its poetics not as a matrix, a network, or a panopticon, but rather as a series of moving tensions.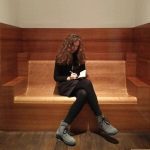 Of course it was a little odd to be glad of the bombs that had blown the buildings to bits, to be grateful for the failed bankrupt state that had enabled the holes to remain holes, so lying on the grass of an accidental playground, one just listened to the ping-pong ball batted back and forth across the concrete table.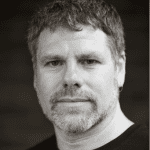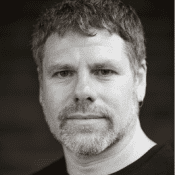 They are together, finally, in each other's arms, new lovers joined by the need to be consoled, the need to console.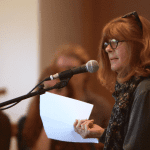 My brother doesn't remember all of it / and I don't either. Between us // most of that day is lost.
That year? I smell it mostly in the smoke of one long joint / after another in parked cars next to emptied pools / on summer days, days that burned into night, believing / one turn of the key and I could drive away.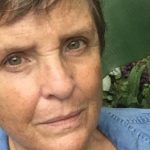 As in born in Florida, left Florida, came home / and left again. Came home to die. As in here I'll lie.
go on get / outa here you fuck think im crying about her im not im not / its about how i wasted my whole life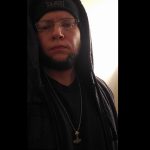 I insulted him. / He looked like a crazy Italian fish. / He looked like a sausage lipped piranha. / He looked like a hitman for the mob / and I insulted him.