BLUE DOVES I remember a day in Houston, in the death throes of summer, a young man nailing a live swan to a tree in the...
Continue Reading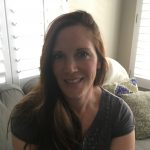 I want to ask her / about the long veils of widows. / She'll just shake her head.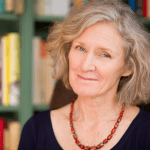 I'm not alone in my fear I'll end up like my ex, / who fears his next wife will leave him, and she does.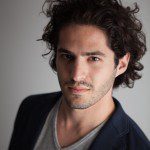 The smell of rain. / Or, then again, // the smell of an azalea. / Or the sea.
She folds a piece of typing paper / into a house. Let's live here, she says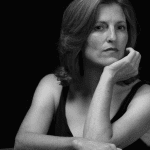 Five years into your child's illness, / when you can no longer conceive of life / without its dank presence, you see / a blanched sky bearing a trace of rose / and the moon, risen huge—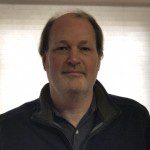 We've thought of how sunlight falls to the pavement / like rain, gathers in the gutters, slides toward the grates.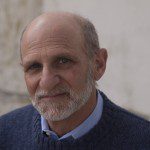 Every time someone dies / it feels like / another victory for me.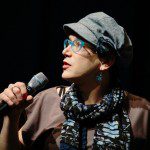 Burt's riddles are a clever solution to the problem of how to communicate specific personal experience in a way that maintains a modicum of the universal, a problem she has explored in her criticism.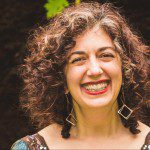 Somehow we knew your granddaughter / would need calm. We named her for what carries on.