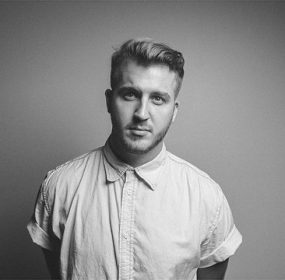 CLOUD STUDIES Constable, in Hampstead,paints hundreds of cloudsin oils on paper. He's precise,dating them, adding commentaryto their backs....
Continue Reading
After I dropped her off, I lit a cigarette and blasted shit that could most generously be described as coffeehouse punk on my way out of the suburbs. I love people, but I'm also a little relieved when they go.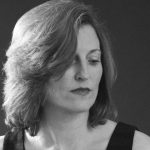 we are the dumpster fire we encircle to warm our greedy hands in the dark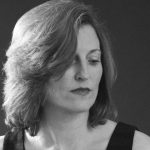 PREFERRED PRONOUNS: WE/US/OURS In the name of accuracy and inclusion In the name of full disclosure That we may say we love us and also that we hate us...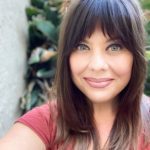 Every fart, / burp and feces, the body's / speech. What a triumph / to royal your own musk.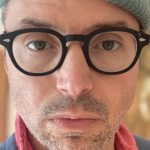 I haven't been writing really but I've been / thinking about the words, "Palm Rose."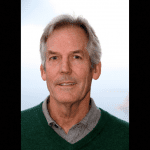 If they would stay just where they are all morning, / they'd be the monument to the history they're looking for.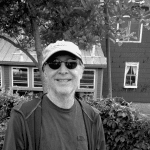 "You will crush our enemies or I will crush you," the voice commanded. "These are my neighbors," I said. "I don't get along with most of them, but I wouldn't want to crush them." "It's them or you," the voice said.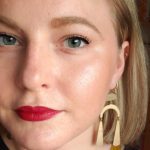 Little Shorts, sharpen your keys and clutch them like knives. // When you've got nothing else, go for the eyes.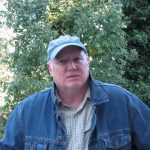 the story / the two white women will not retract, despite the fact / that inside each story we tell another writes itself