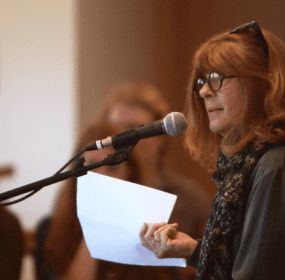 BROTHER My brother doesn't remember all of it and I don't either. Between us most of that day is lost. What he remembers is me...
Continue Reading
That year? I smell it mostly in the smoke of one long joint / after another in parked cars next to emptied pools / on summer days, days that burned into night, believing / one turn of the key and I could drive away.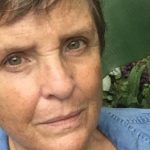 As in born in Florida, left Florida, came home / and left again. Came home to die. As in here I'll lie.
go on get / outa here you fuck think im crying about her im not im not / its about how i wasted my whole life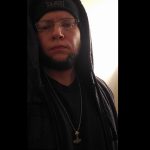 I insulted him. / He looked like a crazy Italian fish. / He looked like a sausage lipped piranha. / He looked like a hitman for the mob / and I insulted him.
This is my family's business, the harvesting of trees, the way you harvest wheat or cattle. It's a killing, necessary business. Trees, however, are especially different, not only in their bearing but in the fact that, left alone, they are potentially immortal — immortal as individuals but even more as species and presences to the life on the planet and to human beings in particular, no less so since we climbed down out of them.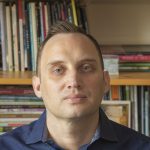 The state is ill; therefore, I am ill. / .... I am learning the difference between urgency / and importance.
There was a picture in the paper, front / page, as if this news was the end of cruelty.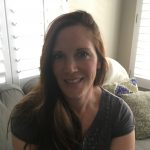 I want to ask her / about the long veils of widows. / She'll just shake her head.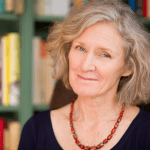 I'm not alone in my fear I'll end up like my ex, / who fears his next wife will leave him, and she does.