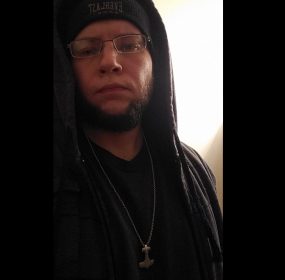 CAZZO! I insulted him. He looked like a crazy Italian fish. He looked like a sausage lipped piranha. He looked like a hitman for the...
Continue Reading
This is my family's business, the harvesting of trees, the way you harvest wheat or cattle. It's a killing, necessary business. Trees, however, are especially different, not only in their bearing but in the fact that, left alone, they are potentially immortal — immortal as individuals but even more as species and presences to the life on the planet and to human beings in particular, no less so since we climbed down out of them.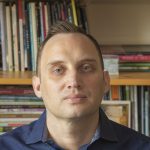 The state is ill; therefore, I am ill. / .... I am learning the difference between urgency / and importance.
There was a picture in the paper, front / page, as if this news was the end of cruelty.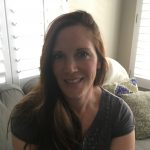 I want to ask her / about the long veils of widows. / She'll just shake her head.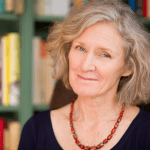 I'm not alone in my fear I'll end up like my ex, / who fears his next wife will leave him, and she does.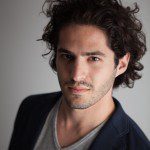 The smell of rain. / Or, then again, // the smell of an azalea. / Or the sea.
She folds a piece of typing paper / into a house. Let's live here, she says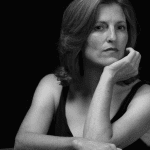 Five years into your child's illness, / when you can no longer conceive of life / without its dank presence, you see / a blanched sky bearing a trace of rose / and the moon, risen huge—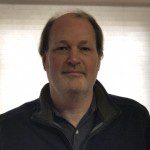 We've thought of how sunlight falls to the pavement / like rain, gathers in the gutters, slides toward the grates.