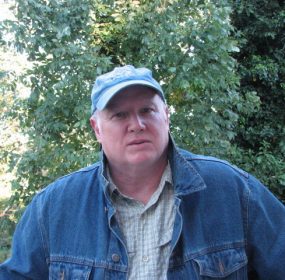 A TRAIN: THE SCOTTSBORO BOYS There is no such thing as past or future. --Carlo Rovelli There is nothing to stop...
Continue Reading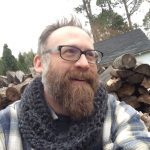 Along one river fell / all the luck in the world.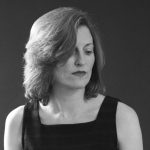 The man keeps telling me I'm beautiful. / I still look young. // He says it like I've asked for it, / but I don't care. // For him or beauty.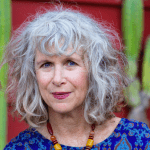 How did you travel up my country, / land at my neck, / complicate the frontier between / chin and throat? Oh, folly—
Afraid / to ask, I wonder if Joko was tested. / I don't want to put him on the spot / and I know I'd think less of him / if he gave the wrong answer.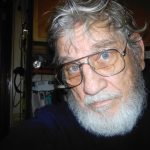 As we arrived / the red-haired children / were it seemed everywhere staring at us / from behind things or caught / frozen in the open like frightened rabbits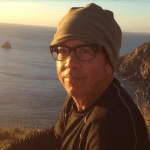 I am a panting dog of a parent, running / to retrieve so many arms, legs, lips, / breasts, million nipples.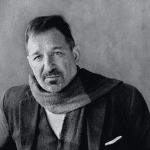 In our latest interview, we talk to David Biespiel about his latest volume of poetry, Republic Café, a long poem that explores the radical intimacy of public trauma and what it means to inhabit the reality of the body politic within one's own skin.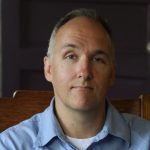 How hard the mountain tries to become the wind. How hard the wind tries to become a flame. How hard the flame tries to become a mountain. And the mountain, how it pretends not to notice the moon's secret moves, what a torn moon rising from its mirror.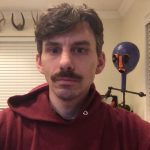 I'm not saying we both wake to a darkness and go to bed each night knowing we'll wake to the same darkness the next day. I'm not saying that.