You are here: Home » Archives for Contemporary American Fiction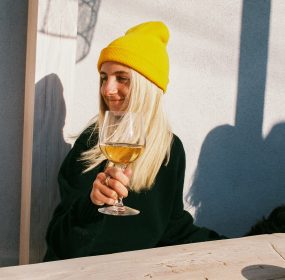 May 10, 2021
·
Comments Off

on Natalie Warther
MOTH I was reborn as a moth and knew instantly that I didn't have much time. You don't think you'll feel the lifespan, but you do. In...
Continue Reading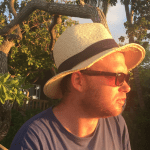 July 10, 2018
·
Comments Off

on Willie Davis
An excerpt from Willie Davis's forthcoming novel, "Nightwolf"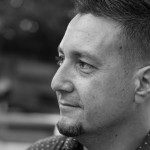 March 22, 2017
·
Comments Off

on Giuseppe Taurino
Everyone I know has one idealized memory of their family, a picture of harmony or happiness that stands apart from the mess of it all.