You are here: Home » Archives for concrete poetry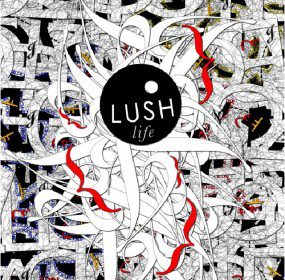 February 24, 2014
·
Comments Off

on What Is Vispo? An Interview With Nico Vassilakis
Editor's Note: Nico Vassilakis, a recent replant to NYC, is a poet working in both the textual and visual alphabet. He co-edited The Last...
Continue Reading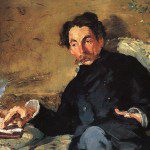 September 7, 2012
·
Comments Off

on Friday Pick: "The Poems In Verse," By Stephane Mallarme
Manson's translations of Mallarmé show both sides of the poet: His idiosyncratic language, costumed in its own complexity, and the godly nakedness of his "low" poetry. For those looking for a compact yet comprehensive collection of Mallarmé's verse, The Poems in Verse is it.