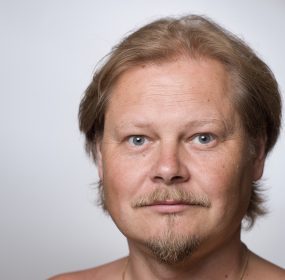 THE RETURN OF THE KING OF THE BOHEMIAN FOREST (an excerpt) CHARLES ECKERT stands by an open window in the office of the...
Continue Reading
By remembering how many foreign debts anglophone poetry has accrued over the centuries of its existence ... we are reminded that a poet like Reynek, who seems to emerge from a faraway country of which we know little, is part of the same tradition ... This is lyric poetry of a type in which the poet uses certain patterns of rhyme and pacing that many previous generations have. It is a way of finding likenesses in both words and the world, or sometimes impressing phonic likenesses on disparate experiences, and savoring the phases of that difference.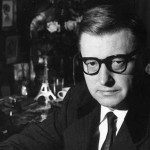 This amazing business makes me feel almost feverish. It's more amazing than the silver casket. It's just as interesting and strange, this change of mine, this transformation, as the Dalai Lama's reincarnation in my book about Tibet, although it's got nothing to do with it at all.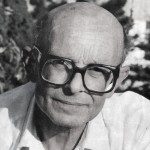 But who today can judge? Whose fault it is that we have forsaken each other? Who cast this spell on us that, sitting over a glass of beer, we read each other's lips like the deaf for the lost words of fraternity and solidarity?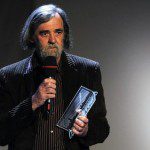 Silently, the silent mold / sounds its tenuous / bell. A woman lies down / beside me, her head // a huge washed beetroot.