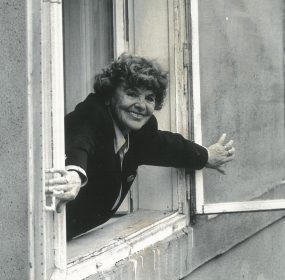 My Seven LivesBy Jana Juráňová and Agneša KalinováTranslated by Julia Sherwood and Peter SherwoodPurdue University Press2021, 380...
Continue Reading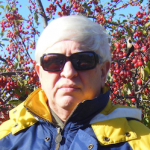 Blazej was relieved; thank God there were no anti-government flyers! He looked at the huge banner hung on the front wall of the two-story bus station and tried to read the inscription: "WE WANT TO LIVE BETTER…"
By remembering how many foreign debts anglophone poetry has accrued over the centuries of its existence ... we are reminded that a poet like Reynek, who seems to emerge from a faraway country of which we know little, is part of the same tradition ... This is lyric poetry of a type in which the poet uses certain patterns of rhyme and pacing that many previous generations have. It is a way of finding likenesses in both words and the world, or sometimes impressing phonic likenesses on disparate experiences, and savoring the phases of that difference.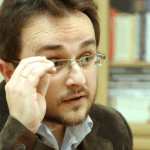 "They'll never understand my love," Marko Redstarski told his two friends one afternoon. "I understand you entirely," the journalist said. "Me too," the musician nodded. "And they think I'm practicing sabotage!" the artist went on. "They want to rob the revolution of its charm, its beauty and mysticism, its solemnity..."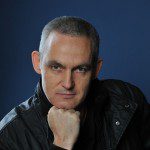 But Táňa was already standing in front of the ballot box with the state coat of arms, erect again, and in the fingers of her right hand she was holding white panties, directly above the opening in the box for the ballots. At that moment, a soft bounce sounded through the silent room.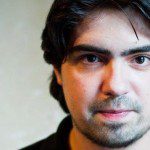 Come what may, Georgie has just realized that he's a man. A man who can face anything. A man to whom God has sent the sign for which he had prayed for so many years and asked so many questions ...