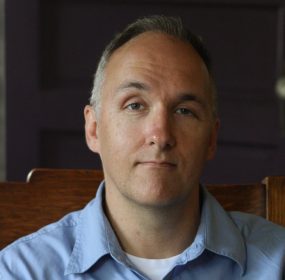 ONCE UPON A BREAKFAST after Sidney Goldfarb's "Moving Breakfast" I get out of bed early like a god. I give my daughter...
Continue Reading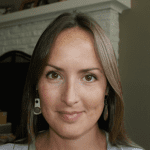 Like Lorca, I want to sleep the dream of apples. / I want the old dangers to feel welcome— // the wind displacing the fir tree, the fir tree catching on fire.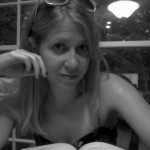 Would that I could / That we closed the reactors / Would that we become / A blanket of cement in the forest / That we hide there with the nettles / And watch the Eagle land again and again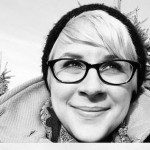 Thank you, boss, I really needed a Tiffany's key chain // I definitely get the passion, Boss says / It's like golf / Poetry = golf // Vomit...