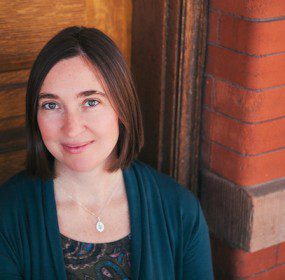 KALI KALI KALI for Clayton Lockett, died April 29, 2014 for J.V. Brown, died March 7, 2014 for Iris, who was never...
Continue Reading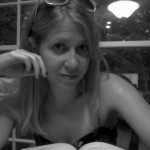 Would that I could / That we closed the reactors / Would that we become / A blanket of cement in the forest / That we hide there with the nettles / And watch the Eagle land again and again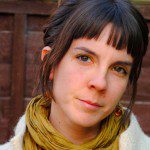 I have my armbones, / my legbones, my head, my blood, and this day, and / all the road ahead to Paris. Rain. Although I know / the rain will stop. // And the kneeling on Sundays. The gray city in / the rain quivering without speaking...