So Recently Rent A World New and Selected Poems By Andrei Codrescu Coffee House Press 352 pages So Recently Rent a World is a book...
Continue Reading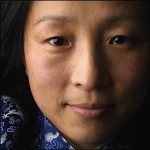 Define pain: a lonely ghost / A thousand cuts into the heart / A beast chews off the limb to get off the trap
This is no ordinary book of scripts. Koch disregards the basic components of drama, including character development, narrative arc, and rising tension. Instead, he delights in language over the creation of character.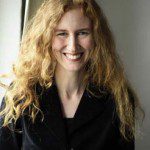 Showing a culturalist's eye for the beauty that begets beauty, lush and long-legged, these poems swim across the page.