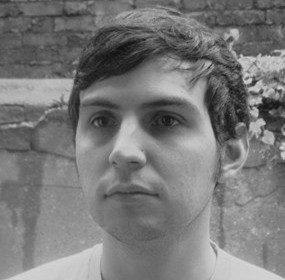 _______________________________________________________________________ All this October B O D Y will be publishing British and...
Continue Reading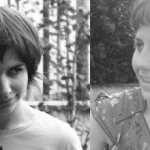 Debut collections and Friday Picks: Kirsten Irving's "Never Never Never Come Back" and Emily Berry's "Dear Boy" are recommended reading.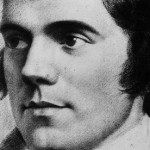 Rabbie Burns' suppers are held all over the country, chiefly peopled by ruddy-faced folk in kilts, some old ladies, one nice-looking and flirtacious old lady, and some of your dad's mates.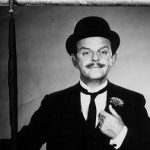 The Best British Poetry 2012 is something that those with an interest in contemporary British poetry really ought to have in their possession...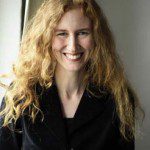 Showing a culturalist's eye for the beauty that begets beauty, lush and long-legged, these poems swim across the page.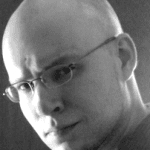 To call Mathias Nelson's debut collection of poetry Dip My Pacifier in Whiskey intensely autobiographical would be to understate the matter quite considerably.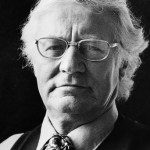 "The poems in The Light Around The Body are humane, visionary and have a sense of permanent relevance, a sense of an intense conscience and imagination at work..."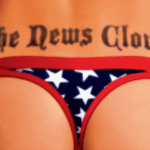 Reading Thor Garcia's first novel The News Clown on the metro from Jiřího z Poděbrad to Skalka last week, I realized three things. The first was that I had been reading nonstop since my journey from work began at far off Nové Butovice. The second was that I had been snorting laughter through my nose the whole way. The third was that the old lady sitting opposite was now staring at me like I was dribbling and drinking Jelzin vodka from the bottle.