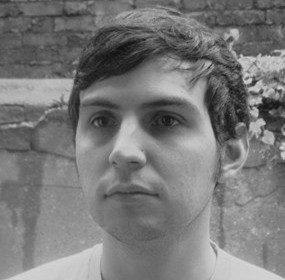 _______________________________________________________________________ All this October B O D Y will be publishing British and...
Continue Reading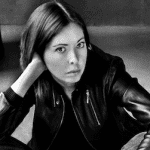 Sarah Manguso's second book of poetry, Siste Viator, is a book which makes writing poetry look easy and gives her readers the certain but illusive feeling that anything is possible in a poem.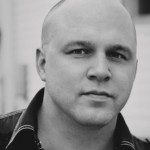 Olzmann's big-hearted and often Yoda-like poems speak in a softly conversational tone, imparting intimacies, wisdom, and these are love letters to the world but a world he doesn't fully trust.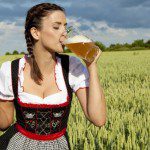 B O D Y recommends seven European and British literary journals: Poetry London, Versal, Cerise Press, The Dark Horse, Poetry Salzburg, Blackbox Manifold and Cake.
CHRISTOPHER CRAWFORD's work has appeared in Plume, Rattle, The Collagist, Puerto del Sol, The Rumpus Online, Now Culture, The Cortland Review, and elsewhere. His...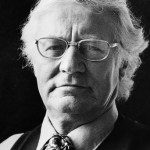 "The poems in The Light Around The Body are humane, visionary and have a sense of permanent relevance, a sense of an intense conscience and imagination at work..."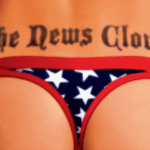 Reading Thor Garcia's first novel The News Clown on the metro from Jiřího z Poděbrad to Skalka last week, I realized three things. The first was that I had been reading nonstop since my journey from work began at far off Nové Butovice. The second was that I had been snorting laughter through my nose the whole way. The third was that the old lady sitting opposite was now staring at me like I was dribbling and drinking Jelzin vodka from the bottle.