You are here: Home » Archives for chocolate factory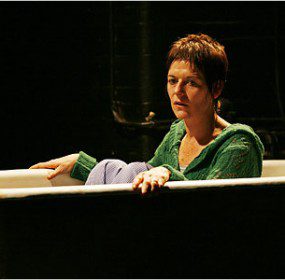 August 7, 2013
·
Comments Off

on Kristen Kosmas – Part 2
from A CERTAIN QUANTITY OF ACCURATE DESCRIPTIONS plays for the mental theater Editor's Note: This is the second part in a weekly...
Continue Reading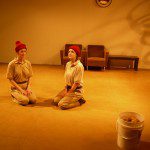 July 31, 2013
·
Comments Off

on Kristen Kosmas Interviewed by Sibyl Kempson
"Well when you're having that experience of profound uncertainty, it's sort of like -- anything! Somebody gimme a magazine about anything! I'll believe it!"