You are here: Home » Archives for charlie parker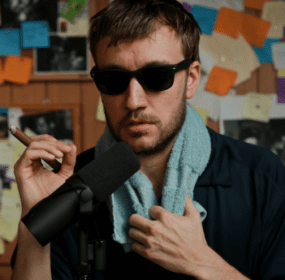 December 18, 2014
·
Comments Off

on Frank Boyd
an excerpt from THE HOLLER SESSIONS In performance there are always variations on much of what is written here. This script was...
Continue Reading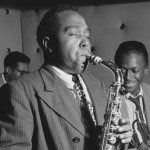 May 16, 2014
·
Comments Off

on Friday Pick: Kansas City Lightning
It is hard to overestimate Charlie Parker's influence on American culture. The poet Charles Olson, when asked about the poetic in his circle of the post-war literary avant garde, said "Boy, there was no poetic. It was Charlie Parker. Literally, it was Charlie Parker."
Paul Otremba 1978-2019
November 27, 2018

·

Comments Off

on Paul Otremba
Prose Poem Issue: Week 4
Prose Poem Issue: Week 3
Prose Poem Issue: Week 2
Prose Poem Issue: Week 1
Back Issues