You are here: Home » Archives for charles olson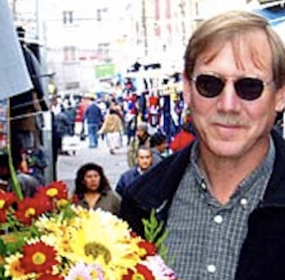 January 29, 2021
·
Comments Off

on Kent Johnson's Disguised Pronunciamento | Essay
1967. I'd been sent to collect Charles Olson from the Ithaca airport for a poetry convocation in nearby Cortland, New York. At twenty, I'd...
Continue Reading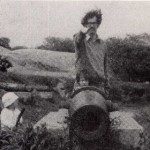 August 23, 2013
·
Comments Off

on Friday Pick: George F. Butterick
Butterick's poetry, while often open-ended, shows a wit and a lust for life that is rare in much of the poetry of his era.