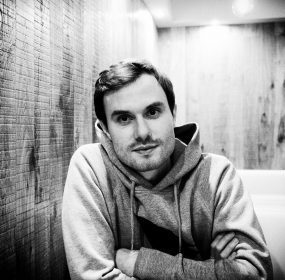 THE RELAY A girl boarded the train. Actually, she was no longer a girl, because she was about thirty. But there was something in her...
Continue Reading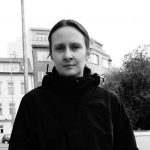 I am also a perfectly transparent and easily read being, in the eyes of everyone, yet unnoticed, an exclamation mark in the middle of a vast plane, a smudge on the horizon, swinging from east to west and back again.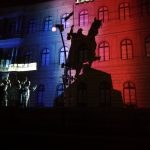 We are bringing you a selection of short stories and short story collection reviews from Central European writers.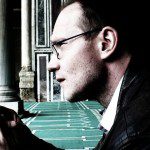 THE BLAKE PRECEPT I was in Abeche, Chad. I was supposed to fly to 'Djamena, but two days before my departure the Habub descended. It came savagely...