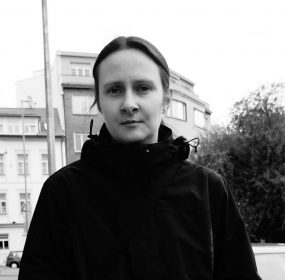 SETTING FREE I'm sitting in a gutted armchair in the middle of our dimly lit front hall, biding time. When I'm still, I hear...
Continue Reading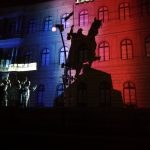 We are bringing you a selection of short stories and short story collection reviews from Central European writers.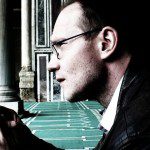 THE BLAKE PRECEPT I was in Abeche, Chad. I was supposed to fly to 'Djamena, but two days before my departure the Habub descended. It came savagely...