You are here: Home » Archives for central european fiction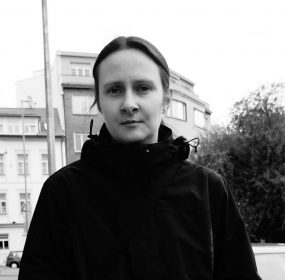 November 20, 2019
·
Comments Off

on Anna Bolava
SETTING FREE I'm sitting in a gutted armchair in the middle of our dimly lit front hall, biding time. When I'm still, I hear...
Continue Reading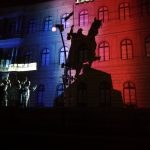 November 18, 2019
·
Comments Off

on Central European Short Story Issue
We are bringing you a selection of short stories and short story collection reviews from Central European writers.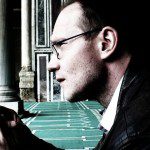 April 7, 2013
·
Comments Off

on Sandor Jaszberenyi: THE BLAKE PRECEPT
THE BLAKE PRECEPT I was in Abeche, Chad. I was supposed to fly to 'Djamena, but two days before my departure the Habub descended. It came savagely...
Latest from our Central European Short Story Issue
Prose Poem Issue
Back Issues