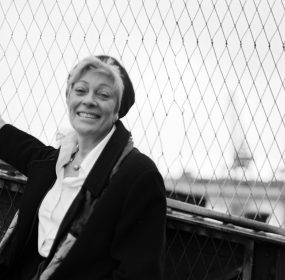 CANZONE DI GUERRA (an excerpt) I discovered a lot of secrets, a lot of combinations, dark, political, religious, ideological,...
Continue Reading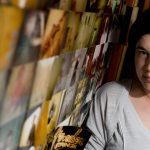 I'm interested to know how I'll feel then when I drive with a girl in a convertible past soldiers driving on the other side of the road, knowing that they are going to war. Disgust with them or with myself? With them or myself?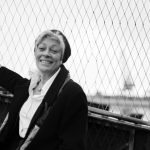 What about the eyes of American deceased people? Do the eyes of American deceased people watch? Do they see the beauty of their own departure?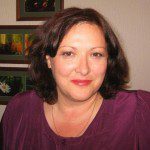 A story of lustful anticipation told in one breathless sentence that won the European Prize for Literature for Serbia: " . . . does he too want to kill you by flicking his tongue between your legs, does he want to do that, because I certainly do and one day I will, because that's what we do, we fairground magicians, that's our fairground speciality, does he too want to fuck you to death, or does he just want you to take his arm and walk with him to yet another family lunch . . ."