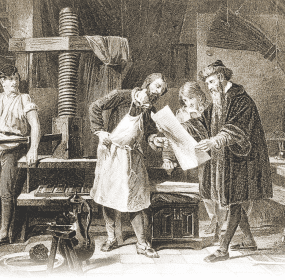 What are you reading? Here at B O D Y we've always got a tome or two open. And there's never enough time to share the news about all the great...
Continue Reading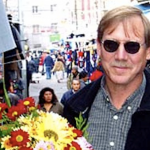 You either believe Kent Johnson exists or he doesn't. Neither is true. In his poems, translations, conceptual acts anchored on the page, Kent Johnson is there and not there.
Aside from the soaring beauty of Prague—the visual grace of its architecture, the often subliminally disruptive nature of its art, which I found to be so very compelling—the history of Europe, all its self-inflicted tragedies, is helping us in America's fight for its soul.
Absurdism and subversion are endemic here. Indeed, they make up the fabric of Czech life at a signal moment in Czech cultural-political history. They merge to become a third, exquisitely sharp, subtle, element in the Czech psyche: hilarity. It threatens the release of chaos into the Bohemian bloodstream.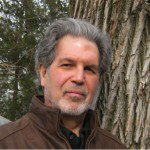 There is a delicacy to Kimmelman's language, a gauzy diction that seems to barely hold together, yet allows the subject of inquiry or observation to show through, giving it respectful precedence.