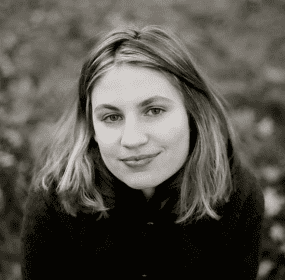 ALEXEI More than once I found him bleeding uncontrollably. Bleeding in his bed, bleeding against the walls. In pain, we...
Continue Reading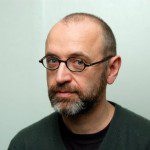 All right here's one for you. This one comes from my mother's cousin who lives up in New England. Don't ask me why.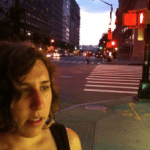 You showed me the exit, / the one that lets out on the pond / just in time to see the train glowworm / through the overpass to Hůrka. / I can't say what made it look so alive.