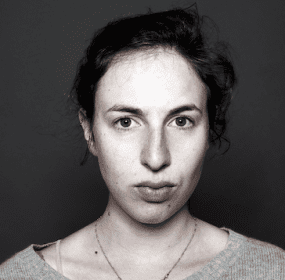 an excerpt from HEARTBREAK a new play _______________________________________________________________________ In this...
Continue Reading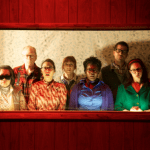 B O D Y editor Ben Williams interviewed playwright and performer Kate Benson in New York on October 3, 2014. Her play A BEAUTIFUL DAY IN NOVEMBER ON THE BANKS OF THE GREATEST OF THE GREAT LAKES will be remounted in January at City Center, Stage II – Women's Project space.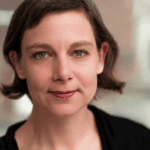 The OCD is a strong flavor in this family brew.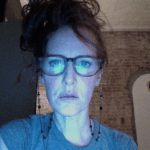 "That's your original figuring-out how complicated love is, actually, is your fucked up family, right?"
"You need to not be standing."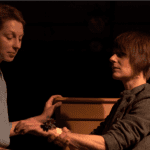 Between all things / that appear to be touching, / that appear to touch, / there is still space.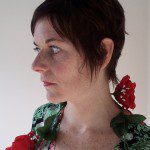 All of the electricity in the city goes out at this point and there is a kind of mild panic.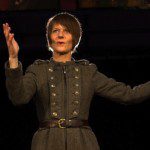 "Sometimes you wake up and you just want to have a fight with someone."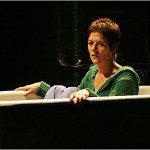 The actor imagines plastic. The many horrors of plastic.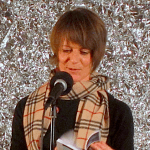 YOU MAY HAVE NOTICED THAT I DO NOT HAVE A CAT TIED TO A STRING HERE.