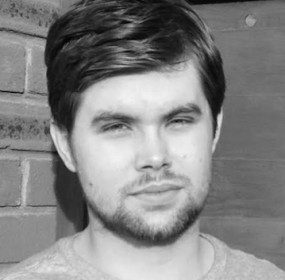 THE HUG You reel her into your arms like the most beautiful fish promises burning through the bones you suck...
Continue Reading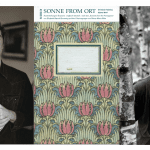 "It's so rare to find a work of conceptual poetry that is also so satisfying to read, not just to talk about ..." Joshua Weiner reviews Sonne from Ort, an erasure project conducted by U.S. poet, Christian Hawkey (b. 1969) and German poet, Uljana Wolf (b. 1979), published this month by Kookbooks.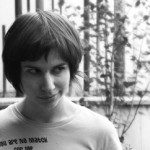 we all have holes somewhere. you forget / just how what's the word? / poor. porous. how porous we are.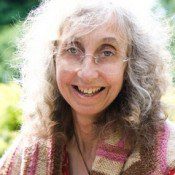 I miss those fires. I miss the time / the coal sank to a pure red cave, / flickering, falling. Knees half-burnt, / my back was Arctic.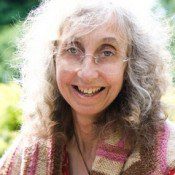 I will not tell myself / that young birds may be starving / if the two were a pair. / For how do I know? / I am not God / which is why I was sleeping / when the cat went out / when the cat came in.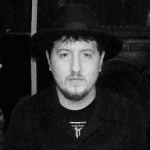 My wife leaves the room when I see the moon / because she knows we're about to lose / some more furniture. Leave the moon alone. / Give us your head; peeled, colourful, half-asleep.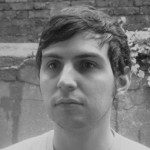 "And since you already have a street in mind and perhaps a breed of dog, / a colour of lead, or the kind of coat the man is wearing, why not become / the man dragging a dead dog on a lead behind you? Why not try..."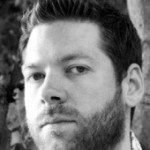 Near my old ancestral home is a village / at whose tree-lined edge // a path begins / which doesn't end until it turns // at last the corner / at the horn of Africa // and dries up on a beach.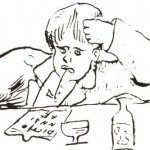 Sometimes I think Rimbaud's writings should be banned. Banned, that is, from being put before flouncy male literature students eager to reimagine themselves as dashing and romantic, since as a semi-mythical icon of artsy hedonism and unbridled passion, Rimbaud is dangerous medicine.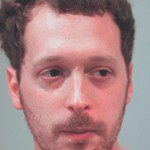 I have become partial to all kinds of distortions / which is how it begins pretty soon / I'll need an outlandish array of sexual props to [anything] / once I had a fear of waterslides / and my wife was raised by white supremacists / ...