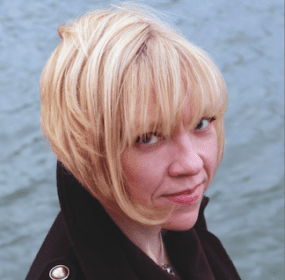 CRÉTEIL After Les Choux de Créteil by Gérard Grandval (1969-1974) For Jesús Torres Garcia it's the end of the ...
Continue Reading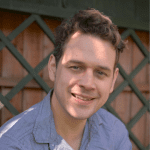 Now language is a prison, / true communication is impossible, / our deepest desires remain eternally frustrated. // We are the flies nutting the closed window / next to the open window.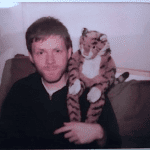 you have no idea / of the distances i would travel / just to disappoint you...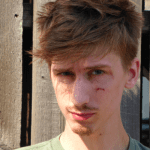 First, know that your breasts must be overthrown. / They have their own dominion: the rivet and rust bloom of nipple and areola / are nerve centre, the rest curtilage, / a whole apparatus enjoined in continuous dreaming. / They hate to be called 'the twins'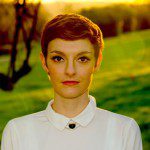 When 
Sasquatch
 was 
found 
face
 down 
on 
a 
dual 
carriageway

 / the 
world 
united 
in
 a 
quiet 
and 
shameful 
silence.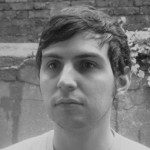 I feel very strongly that poems are good things in the world. They are a means of questioning, and reassigning value. Actual psychopaths are running Global Finance, so it's good to remind yourself all of that value is made-up too.
Throughout the month of October B O D Y will be publishing poetry by poets from across Britain, Scotland, Wales & Ireland.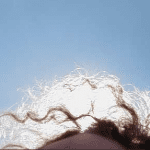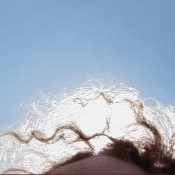 your honour hanging in her womb // like someone in a gibbet. / The cunning woman gets her prize, // the man comes home to horror, / his pizzle wizening, his eyes amok // at the familiar grin-and-straddle; / Love? You silly fuckers.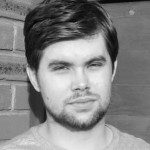 the slow percussion / of horror starting to tremble & shake / the chairs the thick floorboards wept / the roof dreamt its only dream...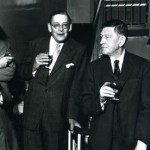 The staggering numbers of poets included in these anthologies might look good on Arts Council applications, or in support of these anthologies' own broad claims of  "inclusivity." But the rhetoric of inclusivity comes at the expense of a critical vocabulary which would allow us to read and respond with purposeful distinctions.