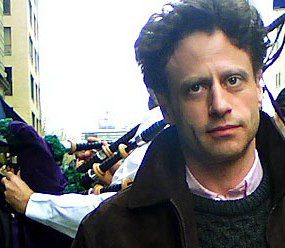 THE STRAWBERRY BLONDE Miasmal afternoons in run-down shade of clutter and rickety porches, smells of sex, and filthy carpets, loose...
Continue Reading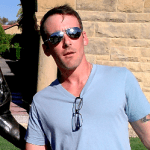 I shit you not I planned / something else, a poem / about cartoon doorways / drawn on what you thought was rock, / & is, but not if you're oblivious.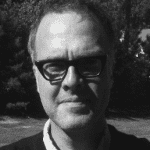 ZAC EFRON'S BIRTHDAY OMG today is Zac Efron's birthday, but it feels just like any other day. I guess that's what's weird about...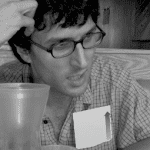 I BALANCED a sword on my head, dropped to my knees and earnestly vowed / I would never again APOLOGIZE on command. // I am done with Apology Culture, done with tendering and accepting. If I'm / Commanded, I refuse; forced to listen, I stop my ears.
I'm rooting for Belgium / because of their fries. / No, I'm rooting for Slovenia / because of their statues of poets. / No, I'm rooting for Deutschland / because of käsekuchen. / No, I'm rooting for Italy / because Il Corriere loves American TV. ....