WE WERE NEVER ON THE MOON We never went to the moon. Instead we grew roses and fed our neighbor pasta and fruit salad. We never put a man...
Continue Reading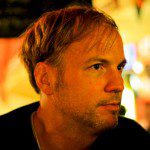 Even as I write this simple confession of my inability to write, the Finn beside me leans forward, gazes upon my scribbles and says," Are you a writer? Are you writing a story?"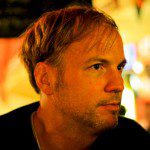 THE BLACK BAG There's no way I will get a story written during this flight. Why even try? The stewardess will keep interrupting. Turbulence will make my...