You are here: Home » Archives for book review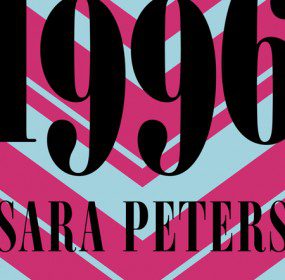 July 5, 2013
·
Comments Off

on Friday Pick: 1996 by Sara Peters
1996 Sara Peters House of Anansi, 2013 69 pages In our Spring Reads, we anticipated the arrival of a number of poetry books due out in...
Continue Reading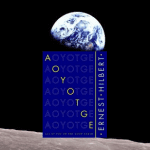 April 19, 2013
·
Comments Off on Friday Pick: All of You on the Good Earth by Ernest Hilbert
It is refreshing to read poetry that doesn't have to bullshit about what it is. Hilbert can write a sonnet that sounds so natural - and so casually American - that heard aloud, one might not even recognize it for what it is. Or rather, one would recognize it for exactly what it is: great poetry.