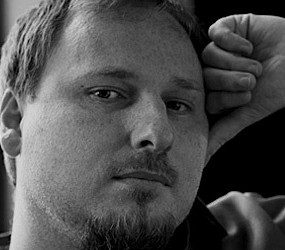 Last One Out by Ernest Hilbert Measure Press (2019) 102 pages Ernest Hilbert is not an optimist. In his latest collection, Last One Out, the...
Continue Reading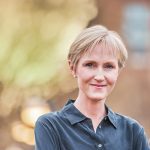 An at-times crushing, always beautiful chronicle of sorrow and its afterlife, Requiem with an Amulet in Its Beak will haunt you long after you've turned its final page.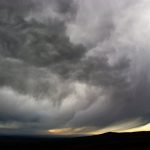 Like Dante's La Vita Nuova and Basho's Back Roads to Far Towns -- key works Pickard references -- Fiends Fell journal is a prosimetrum that moves between prose and verse.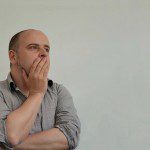 Despite my characterizing of Quad as elliptical, there is a clear distinction between narrative disjunction (abundant) and the formal repletion and bevelled finish of Noon's quatrains (also abundant).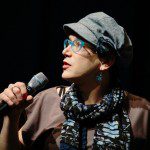 Burt's riddles are a clever solution to the problem of how to communicate specific personal experience in a way that maintains a modicum of the universal, a problem she has explored in her criticism.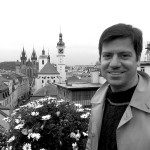 Failing any opportunities for Kout-drinking in the UK, let me paraphrase the advertising slogan for a beer Evan Rail would never drink: with its intoxicating slow ferment of beer and history, The Brewery in the Bohemian Forest refreshes parts of the imagination that other writing just can't reach.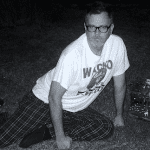 A meta review of Joe Wenderoth's latest collection, in which the reviewer, Keith Driver, ends up reviewing his own annotation of Wenderoth's book.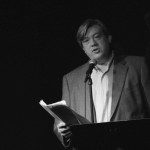 "There's an urgent need in these poems to keep moving forward, to not get bogged down in the past. And breaking from the past is part of what Skoog is after in form as well." - Katie Herman reviews Ed Skoog's second collection, Rough Day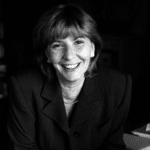 At first glance, Orphan is made up wildly disparate parts—part personal narrative, part allegory, part song — but together they describe a journey.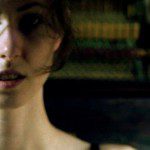 What makes Sarah Lang's book-length poem, For Tamara, especially compelling isn't the conceit of its apocalyptic vision, but its implications. Lang asks the question most of us fail to ask when we imagine survival in a post-apocalyptic word: How much do we really know?