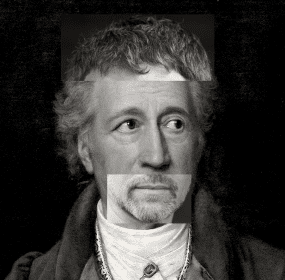 SILENT THE BIRD IN THE WOOD The video below animates a translation-erasure of Wanders Nachtlied (Wanderer's Nightsong) by Johann...
Continue Reading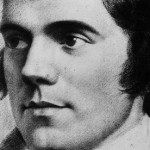 Rabbie Burns' suppers are held all over the country, chiefly peopled by ruddy-faced folk in kilts, some old ladies, one nice-looking and flirtacious old lady, and some of your dad's mates.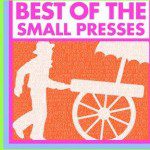 B O D Y is delighted to announce our 2012 Pushcart Prize Nominations
When I turned thirteen I began to worry very much about rubber souls and I thought / Sex was a prayer where one bent at the waist. / At eighteen I knew even less on the exact science of the thing, though / Could perfectly salt-to-taste any young dish.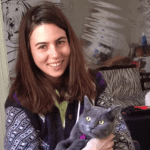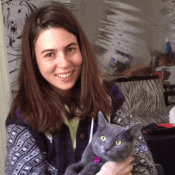 Jessica Mensch, B O D Y's Art Editor, is known for her penetrating interviews with other artists. We decided to turn the tables and ask her about her own work this time. Tammer El-Sheikh caught up with Jessica to ask about her process, how she approaches art - and find out what THE FUZZ is all about.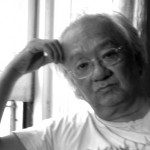 Nobody removed the excrement collecting around his or her thoughts / I was the detective in the book no one put down / The sky offered a different testimony / You were different, even when you crinkled your nose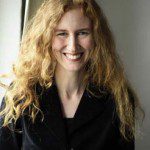 Showing a culturalist's eye for the beauty that begets beauty, lush and long-legged, these poems swim across the page.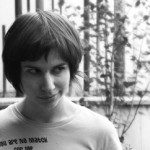 That mouth. That mouth is your homeland's embassy / in a foreign country, when you have been robbed / and your son is gone...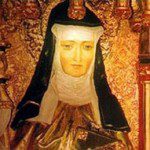 Her fuzz was the fuzz of a first rate ballsack, / her welcoming knothole electric and sud-slick! / I say: let the silence end, and bless this bright circle...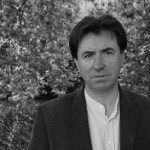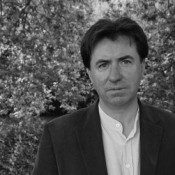 you will not chant us down again. / You will not chant us down in our sorrows. / You will not chant us back into the earth. // For we left the earth where we thought we were alone / yet we are beside you, laughing and singing and unbroken.