THREE PORTRAITS An Unknown Girl, by Zhukovsky Snowlight on her cheeks and lips thrust out like musket barrels, she was winter, a...
Continue Reading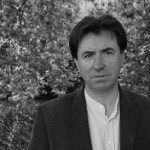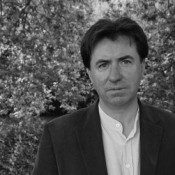 you will not chant us down again. / You will not chant us down in our sorrows. / You will not chant us back into the earth. // For we left the earth where we thought we were alone / yet we are beside you, laughing and singing and unbroken.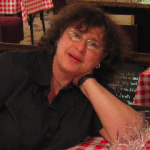 carpet, v., n. : as in bombing, / laying down death, hot and bright, / covering with orange turning / to the black that erases, smudges / like punch spilled / onto carpet,
B O D Y: What's the kind of painting that you hate?
MITCHELL WIEBE: Painting that insults your intelligence, that looks like its trying to be something it's not.
B O D Y: Have you ever made any of those?
MITCHELL WIEBE: Yeah, all the time.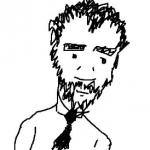 Once I found a piano wedged under a slab of rock. / The keys smelled like a woman I had married. / Often I dream of her — a tournament of innocence / played in lycra with stone tablets.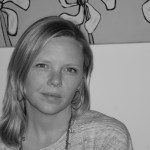 There's no room here for waiting. It's not loss / I sense, or fear's remission. Not absence, / heat or order failing. It's hunger, say, / or want — a revision of months, this whole / year.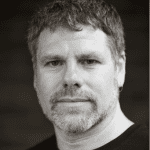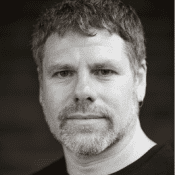 My first painting, that one. I remember / the feeling that the light was creating / the shade, somehow, of coming into November, / of always turning, never waiting. // But I've always been waiting.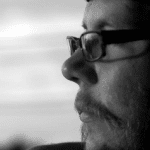 I cut my hair with a knife so I could be a knight. / I went to the river so I would smell like a man / who can handle the whole world. I was / a knight with armor on the inside, a lion's / hunger mixed with a bull elephant's thirst.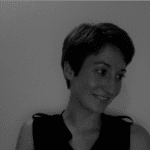 I love everything: / the man in the bar who says he builds boats, / plastic bags that catch in the branches, / rattling. Sometimes the city / shuts me out, or else I'm split, / or the things that I am are / stacked, I sing them out.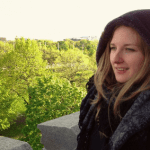 At the Casa Grande disco, men hold on / to other men's behinds, and women / hold on to men's behinds, / and everyone is holding on / to what it means to be dancing / and holding on