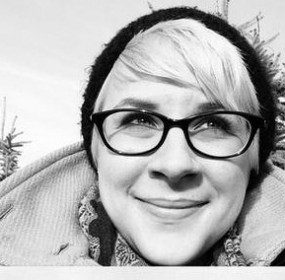 MY JOB I. I'm quitting after the work party 35 each for boat ride 20 for the cab Boss gave his assistant 2000 in cash ...
Continue Reading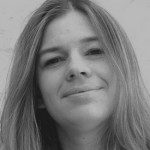 Where – aimlessly – did a guy like this / get hold of a thing like that, the mercenary wonders, though. / (A lovely piece: true vintage, if it's a day.)...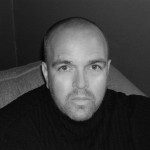 ...in a pleather booth with the reddest ribs, / the friskiest whiskey, and our universal baby // monitor, punching its buttons and bending / antennae until we hear "Green Onions" ...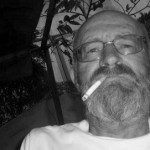 It's hard to stand up / for women in the company of men. // They're such inconsequential beings. / The women are even worse.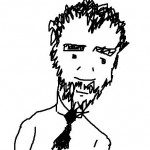 Everyone was writing a novel that started, "I was born and it was Tuesday and these / things stayed true for the rest of my life." / Everyone was helping her parents fall in love in the distant past
"Get us there, Frank and then cruise around the back roads for a while. I want to get a feel for the country. This guy chases foxes with dogs, you know that, Frank?"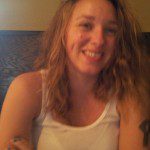 Some of us are sent to the barn / To tear apart chickens / Chatting and stacking // Their livers and hearts / Others collect stray children // And run them in circles / Till they're exhausted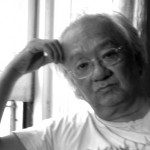 Nobody removed the excrement collecting around his or her thoughts / I was the detective in the book no one put down / The sky offered a different testimony / You were different, even when you crinkled your nose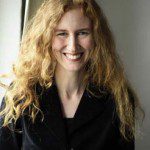 Showing a culturalist's eye for the beauty that begets beauty, lush and long-legged, these poems swim across the page.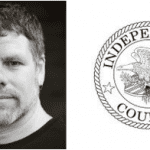 "To Disturb Profoundly the Senses" - a deconstructed appropriation of material from the so-called "Torture Memos" penned by the Bush Six at the Office of Legal Counsel