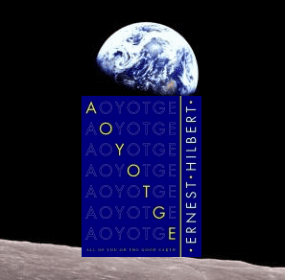 All of You on the Good Earth by Ernest Hilbert Red Hen Press, March 2013, p. 95 On December 25, 1968, Frank Borman, a crewman aboard...
Continue Reading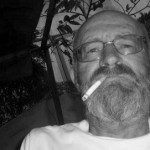 It's hard to stand up / for women in the company of men. // They're such inconsequential beings. / The women are even worse.
When I turned thirteen I began to worry very much about rubber souls and I thought / Sex was a prayer where one bent at the waist. / At eighteen I knew even less on the exact science of the thing, though / Could perfectly salt-to-taste any young dish.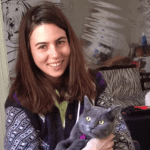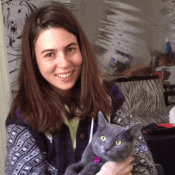 Jessica Mensch, B O D Y's Art Editor, is known for her penetrating interviews with other artists. We decided to turn the tables and ask her about her own work this time. Tammer El-Sheikh caught up with Jessica to ask about her process, how she approaches art - and find out what THE FUZZ is all about.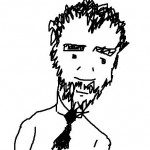 Everyone was writing a novel that started, "I was born and it was Tuesday and these / things stayed true for the rest of my life." / Everyone was helping her parents fall in love in the distant past
"Get us there, Frank and then cruise around the back roads for a while. I want to get a feel for the country. This guy chases foxes with dogs, you know that, Frank?"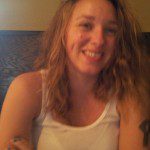 Some of us are sent to the barn / To tear apart chickens / Chatting and stacking // Their livers and hearts / Others collect stray children // And run them in circles / Till they're exhausted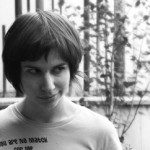 That mouth. That mouth is your homeland's embassy / in a foreign country, when you have been robbed / and your son is gone...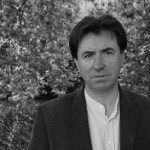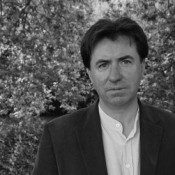 you will not chant us down again. / You will not chant us down in our sorrows. / You will not chant us back into the earth. // For we left the earth where we thought we were alone / yet we are beside you, laughing and singing and unbroken.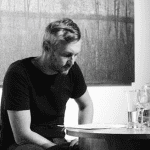 They're sawing through the plane trees near Place Sainte-Catherine. 5 a.m., darkness, drizzle and not a soul about (neither on the street nor at windows) - just a three-man team working through the tree-tops.