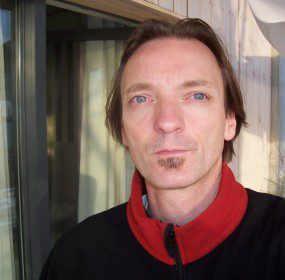 AFTER WILLIAM C. WILLIAMS On a hot day in the bakery (Reitbahn- straße) I sit and drink coffee. Around midday she steps out of the...
Continue Reading
The wind that fills this city strips the edges/ of the swaying stoplights,/ tears the paint and stone from statues,/ puddles progress in the gutters,// in a stew of burnt color.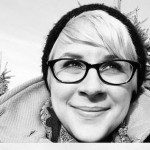 Thank you, boss, I really needed a Tiffany's key chain // I definitely get the passion, Boss says / It's like golf / Poetry = golf // Vomit...
Better that than / a stale burlesque. The aquarium? / La plage? Are you jollying me? / A town that puts glitter on its / windows. Where you walk the / footpath in vain for a pizza boy / to ask a rhetorical question …