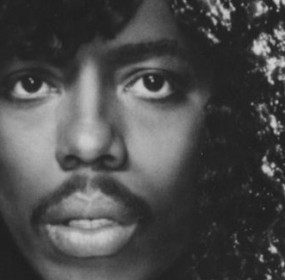 Seeing By José Saramago Translated by Margaret Jull Costa Harvill Secker, 2006 353 pages In Nobel Prize-winning novelist José...
Continue Reading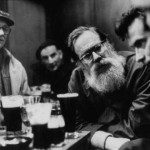 Like Eminem, Berryman possessed an uncanny control of language, a twisted sensibility evinced in pulverized syntax, and the addict's need to turn his harrowing life into lyrics.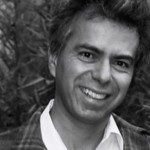 The best essays here express frank opinions about the struggles of being a poet in a society that cares more about twerking than trochees.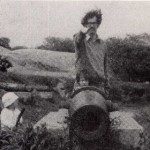 Butterick's poetry, while often open-ended, shows a wit and a lust for life that is rare in much of the poetry of his era.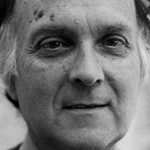 A poem does not persuade, it entertains our senses.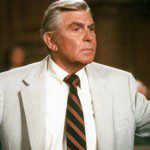 There are few lines of work where mononymity is considered suitable. Roman emperor, potent Brazilian striker, blond American pop star, mustachioed European dictator and sleigh-driving reindeer are among them. And so it is for the discerning detective.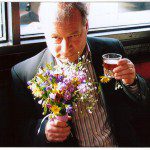 In poetry and in prose, August Kleinzahler is a writer of attitude, which is to say voice. By casting his voice on such a variety of subjects, he achieves the flexible immutability of a jazz solo.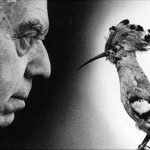 All the stuffing of the body is released—softly—/ and reappears,/ stifled and distant: it consumes itself./ Not so much heard, as breathed.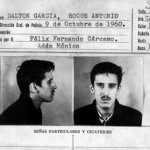 "Tavern" is a significant long poem that captures the tenor of mid-1960s Prague, and all its attendent political, social, and literary uproars. It does so with an inventive and complex structure that puts Dalton on the edge of the mid-century Spanish-language avant-garde.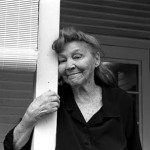 It's difficult to recall a book published in recent years that has contained as much poetic wisdom as Sad Friends, Drowned Lovers, Stapled Songs, a collection of interviews and essays on senior American poets including Jack Gilbert, Maxine Kumin, Galway Kinnell, Ruth Stone, Donald Hall, Robert Bly, and Lucille Clifton.