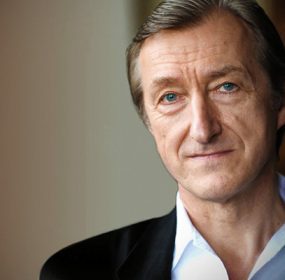 The Only Story By Julian Barnes Penguin, 2018 272 pages Julian Barnes is the kind of writer who composes the same book again and...
Continue Reading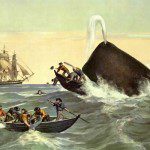 The Figure of a Man Being Swallowed by a Fish shows a range of forms, modes, and concerns. These poems make profundity exciting.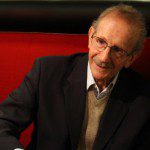 "... I got to the end, and I thought, the kid did it. It's very witty."
YES. Home. Fucking. Run.
"But," Levine said, "it's not a poem."
Wait — what?
Green is hard to pin down. It is rich in often conflicting meanings. As a word, it is present in ubiquitous turns of phrase that tint our everyday language. As a color, we simultaneously associate it with nature, rebirth, purity, the environmental movement, sport, envy, sickness and, yes, even marijuana. It has not always been so.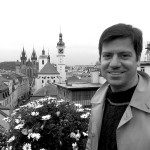 Failing any opportunities for Kout-drinking in the UK, let me paraphrase the advertising slogan for a beer Evan Rail would never drink: with its intoxicating slow ferment of beer and history, The Brewery in the Bohemian Forest refreshes parts of the imagination that other writing just can't reach.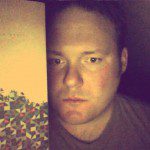 Usually when poetry turns to the individual and the spirit, it includes love, but Massey lacks even this. There are no accounts of relationships, no "I love her" and "she loves me". But many other types of relationships are described ...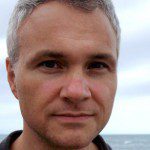 Like an idiot savant, Mehigan tries to talk about every subject in as plain a manner as possible, but because the world is complex, sardonic, knowing, this often leads him to cliffs that give a shocking view of contemporary life.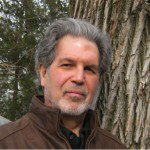 There is a delicacy to Kimmelman's language, a gauzy diction that seems to barely hold together, yet allows the subject of inquiry or observation to show through, giving it respectful precedence.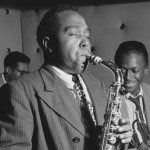 It is hard to overestimate Charlie Parker's influence on American culture. The poet Charles Olson, when asked about the poetic in his circle of the post-war literary avant garde, said "Boy, there was no poetic. It was Charlie Parker. Literally, it was Charlie Parker."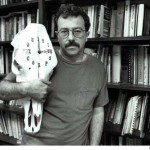 Codrescu's most recent poems are deeply concerned for our technocratic society and how the intersection of technology and humanity is often a head-on collision. These are utterly contemporary poems, with references to the things of our world: Facebook, Twitter, iPhones, and LinkedIn.