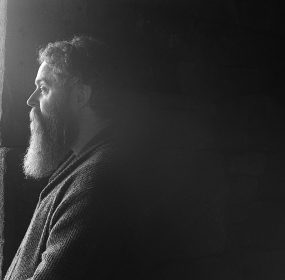 LORD HEARSAY'S PALACE after Ovid, Metamorphoses, XII, 39-63 A world much like our own, mistempered & twi-natured, three-fold purgatorial...
Continue Reading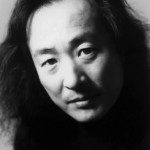 when did living / become war's smouldering ashes forever hung on a wall?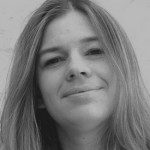 Where – aimlessly – did a guy like this / get hold of a thing like that, the mercenary wonders, though. / (A lovely piece: true vintage, if it's a day.)...