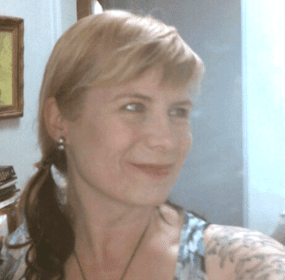 SYNONYMS FOR LOSS I can't remember the address. I arrive on a boat in the rain. There's a band aid with a blood stain in the ferry...
Continue Reading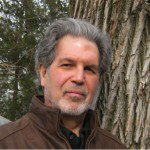 There is a delicacy to Kimmelman's language, a gauzy diction that seems to barely hold together, yet allows the subject of inquiry or observation to show through, giving it respectful precedence.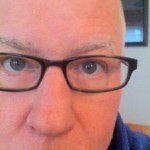 Clapping comes at the end but it is not because / We were happy about what we just heard...