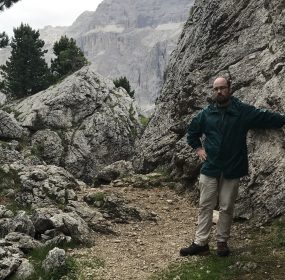 WHETSTONE To inherit such an object: no one here knows how to use it anymore but one day we'll read what to do in an unforeseen...
Continue Reading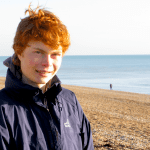 Will you be rich? / What does greedy mean? / Does Sir know Midas, where is he from? What is the goat's name? / Where does the river go?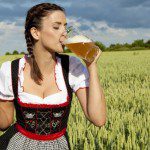 B O D Y recommends seven European and British literary journals: Poetry London, Versal, Cerise Press, The Dark Horse, Poetry Salzburg, Blackbox Manifold and Cake.