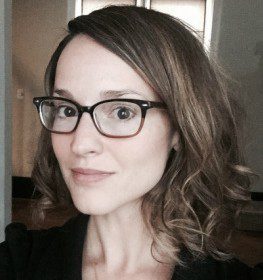 LULLWATER (an excerpt) ... the soft aired, Tennessee night ...
Continue Reading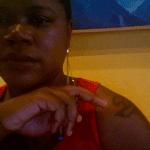 Then, I thought of the second time I almost died, the doctor who saved my sunken toe from its final tag. I wonder how my father is coping, a beer in one hand & an appointment in another.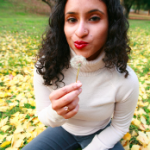 It must have looked soft to her. That soft. Blacker still, / in Jesus-stained light. Mother gray in fluorescent light, / shaking chopped onions and garlic into the sweating pot.