MY DAUGHTER MARCHES THROUGH THE FOREST I. My daughter marches through the forest. She can't do it herself, so she uses my...
Continue Reading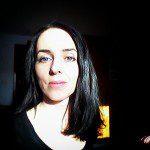 You must be hungry, he said. / A magnificent sentence like that, / the last I remember him saying.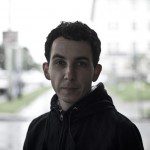 You're coming and my fever rises. I've tasted this before. / I'll leap into the wafted air and go for blood.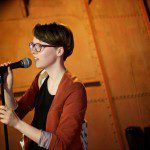 It was as devouring as napalm, as accurate as a laser blade. When I regained my faith in poetry I had to tear it away