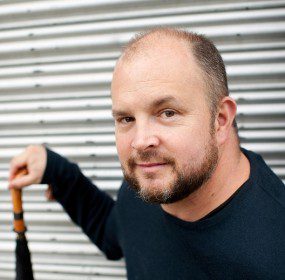 ST. PAT'S On Metro North, city-bound, the Hudson unspooling. The surface is glassy and then sometimes it ripples, says my ten-year...
Continue Reading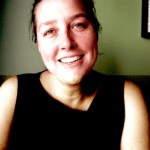 When the fat asshole who's my student / starts bragging about how he stabbed / his wife and her lover in his bed, I interrupt / and ask how this is relevant.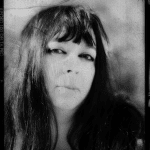 Now when I embrace it, silence, / especially at night, in the dark, I see my father's // name, as if silence were a canvas he painted...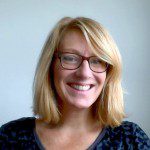 American dogs that live in houses / suck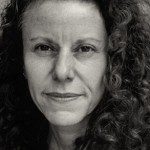 the widower chugs Elijah's wine / no sense letting it go to waste / it tastes like dirt from the cellar floor / like tree bark like the inside / of a woman's mouth / Elijah lived a mysterious life / raised the dead / brought fire from the sky / foretold people's fates / was taken up in a whirlwind / and reached the quiet stars
The rain is string / for wrapping a package no one knows / the inside of, they just keep trying to mail it.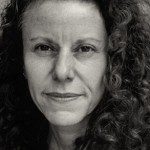 I pet baby mammoth's roasted / hide, unfold hairy ear-flap still / stuck to skull and whisper into it. / Later, take chips of burnt sticks, / spit, plus mammoth fat, mix / in cup of hand and use paste / make to sketch young mammoth / on shadow wall. /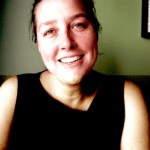 Wood / Waste of Boston: who knew I'd get to see those tractors, front end loaders swarming / over the pile of fiberglass, drywall, discarded cupboards, chewed up into wood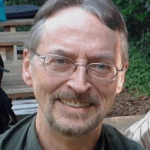 We have had enough of your hands / and arms, your shoulders that have // more screws in them, more knots / and gnarls than the floorboards. // Now they want to suck the fat / out of your belly and inject it into // your sagging brain.
I fell with nothing to / slow my fall except my / body. Enough to save / me for now, I thought / in the blue from which / my second thoughts / emerged as true.