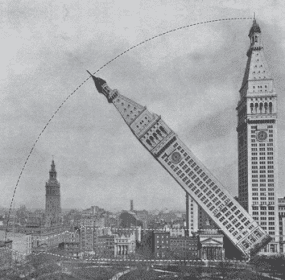 Prose Poetry and the City by Donna Stonecipher Parlor Press, 2017 182 pages Reviewed by Kate Singer I once asked Donna...
Continue Reading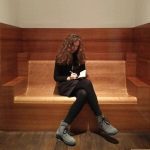 Of course it was a little odd to be glad of the bombs that had blown the buildings to bits, to be grateful for the failed bankrupt state that had enabled the holes to remain holes, so lying on the grass of an accidental playground, one just listened to the ping-pong ball batted back and forth across the concrete table.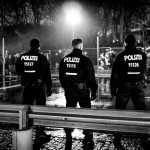 The way he hovers beside her, slightly in front of her, refusing to be dismissed, suggests the persistence of an established relationship. But for his dress, they could be mistaken for lovers in a kind of quiet public quarrel.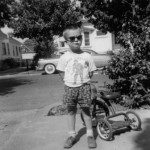 I catch myself thinking about / how glad I am that I don't have a soul and / that even if I did it would have no choice / but to be at peace with itself and since the / Knausgaard book I'm trying to read is so / dreadfully boring and tedious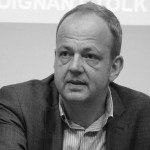 He has written about animals quite often before, about the humblest of creatures, a cockroach, an ape, a giant mole, a vulture. He has written about dogs and jackals, he has written marginally about leopards and the cat that eats the mouse.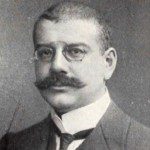 Berlin is urban all over, swept uniformly clean, festively spick and span, more so than any city that grew slowly, that skipped not a single stage of development and still shows romantic traces of an unwashed, uncombed, unhygienic childhood.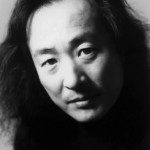 when did living / become war's smouldering ashes forever hung on a wall?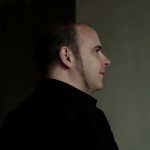 We tracked down the Gods / to their offices by the sea, / behind their unclimbable walls. / So far they've refused all our calls.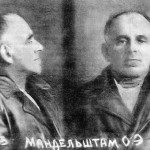 Peace – that word we deleted / at the start of an injured age, / that lamp in the depths of a cave, / the air in the Alps – is now ether; / an ether we were neither willing / nor even able to breathe.