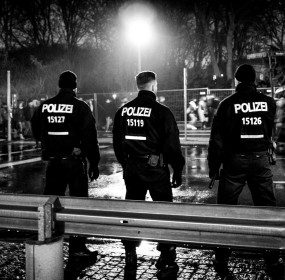 The following essay is an excerpt from Joshua Weiner's Berlin Notebook (available on Amazon) out now from the Los Angeles Review of...
Continue Reading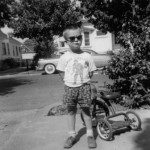 I catch myself thinking about / how glad I am that I don't have a soul and / that even if I did it would have no choice / but to be at peace with itself and since the / Knausgaard book I'm trying to read is so / dreadfully boring and tedious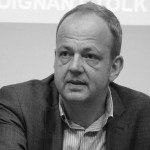 He has written about animals quite often before, about the humblest of creatures, a cockroach, an ape, a giant mole, a vulture. He has written about dogs and jackals, he has written marginally about leopards and the cat that eats the mouse.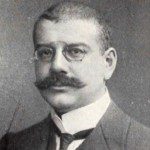 Berlin is urban all over, swept uniformly clean, festively spick and span, more so than any city that grew slowly, that skipped not a single stage of development and still shows romantic traces of an unwashed, uncombed, unhygienic childhood.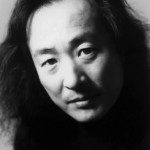 when did living / become war's smouldering ashes forever hung on a wall?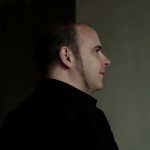 We tracked down the Gods / to their offices by the sea, / behind their unclimbable walls. / So far they've refused all our calls.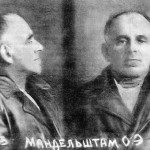 Peace – that word we deleted / at the start of an injured age, / that lamp in the depths of a cave, / the air in the Alps – is now ether; / an ether we were neither willing / nor even able to breathe.