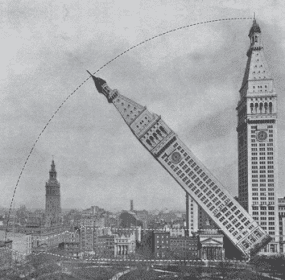 Prose Poetry and the City by Donna Stonecipher Parlor Press, 2017 182 pages Reviewed by Kate Singer I once asked Donna...
Continue Reading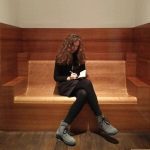 Of course it was a little odd to be glad of the bombs that had blown the buildings to bits, to be grateful for the failed bankrupt state that had enabled the holes to remain holes, so lying on the grass of an accidental playground, one just listened to the ping-pong ball batted back and forth across the concrete table.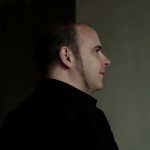 The old man in the next door flat, / brownshirt, turned Christian Democrat, / then Social. Oh he drank drank drank. / But his bedroom sink always stank...