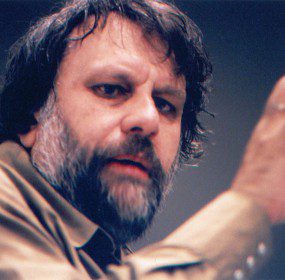 By Benjamin Cunningham for B O D Y Ljubljana is the greatest city you have never been to. It sits at the intersection of two historic...
Continue Reading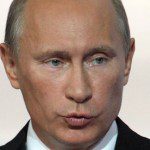 There are no real winners in the present stalemate in Ukraine, but one must concede pyrrhic rhetorical victory to neo-conservatives who shouted about Vladimir Putin for years. They were right.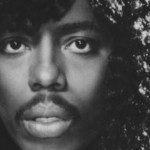 Today, elections are among the least effective ways for expressing political rights. To say so is only to note what is obvious but often unspoken. It provokes reaction from shameless cynics who brand such talk as impractical, unrealistic, radical or insane.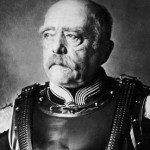 While no doubt a cold, calculating political operator, as budding autocrats go Bismarck is more Kim Jong-un (Kick back with some Hennessy, chill with Dennis Rodman) than Dick Cheney (Scheme military contracts, trade in vital organs like spare car parts).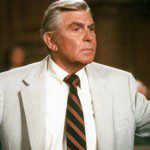 There are few lines of work where mononymity is considered suitable. Roman emperor, potent Brazilian striker, blond American pop star, mustachioed European dictator and sleigh-driving reindeer are among them. And so it is for the discerning detective.