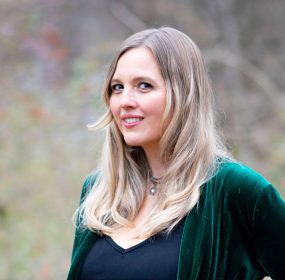 NOT ABRAHAM When the dog wakes me up at 5 am,I wish for a coyote to get her and thenregret that only after I've takenthe thought to my...
Continue Reading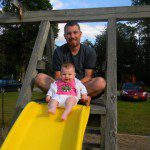 "I'm sorry," he said, "I have a diary full of apologies" / "the bank was decorated," he said, "in big-bulbed Christmas lights" / "you could have had a bigger dick," we said, "some abs" / "doesn't work make you," he said, "lonely"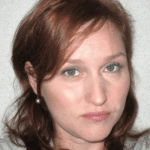 that's how we say it: drunk out of their minds, NOT / drunk out of their bodies. Out of his mind with grief...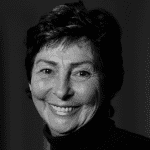 Once. Then twice. Again. / When we walked on, / voices, / distant and indistinct, drifted back, / breaking across / the unspoiled face of the snow. Stig's voice, / and Anna's, and the others, singing.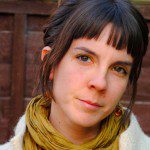 I have my armbones, / my legbones, my head, my blood, and this day, and / all the road ahead to Paris. Rain. Although I know / the rain will stop. // And the kneeling on Sundays. The gray city in / the rain quivering without speaking...