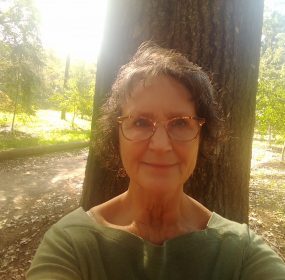 MADONNA WEDDING ENSEMBLE — Metropolitan Museum of Art, 2018 Before the mute mannequin, I...
Continue Reading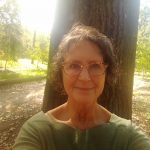 The dementia fractures her / the same way ice splits a rock.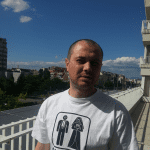 Darkness everywhere / and only one firefly / cupped by the hands / of a child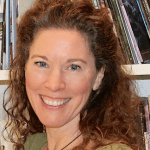 If I eat your face, I am insane. / If I nibble on your lip, I am in love. / Such distinctions to keep in mind.