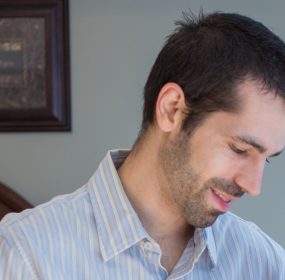 CATECHISM Samuel scanned the café, barely aware of its coffee aroma. His facial analysis software said everyone was full-bred...
Continue Reading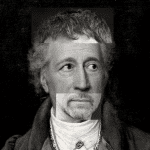 Silent the bird in the wood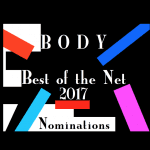 B O D Y is proud to present our nominees for the 2017 Best of the Net Anthology for Poetry, Fiction and Creative Non-Fiction.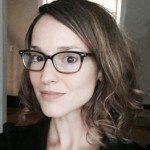 Buzzard Goad stared at the old bridge. He'd always thought it would collapse one day ... the girders were rusted, the pilings vibrated with every passing car, and its lanes were so narrow, headlights rubbed like the sweat of racehorses. He was pretty sure most folks held their breath when they crossed it.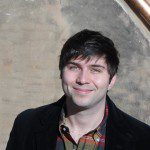 The book's most conspicuous motivation is to make poetry happen between "you" and the poem; that is to say where the line ends, your imagination cannot idle and where, deliberately, the words do not say it all, it is the reader's mind that finishes the thought.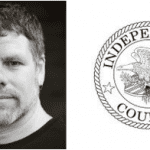 "To Disturb Profoundly the Senses" is a deconstructed appropriation of material from the so-called "Torture Memos" penned by the Bush Six at the Office of Legal Counsel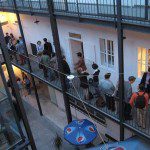 Lift your reading glasses for a toast: Last night we celebrated the first birthday of B O D Y with a listening party in the heart of Prague.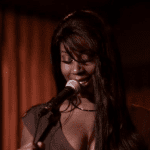 I am dead. I died a nigga a long time ago. Before you were born, before your mother was born, 'fore your grandmother. I was seventeen. Still am I reckon. And everyone that was there that night is dead now too so it don't matter that I was a nigga. Or a slave.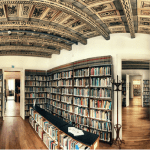 Join us for an evening of literature at the Anglo-American University Library (Letenská 118/1, Prague 1) on July 11 at 7:30 PM, as B O D Y celebrates its wildly successful first year of existence.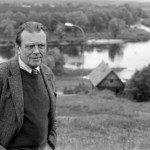 The prose forms Miłosz employs in this collection seem to free him from the rhetorical and formal scaffolding of his poetry, allowing keen insights into quotidian moments and everyday objects while remaining unencumbered by the complex demands of verse.