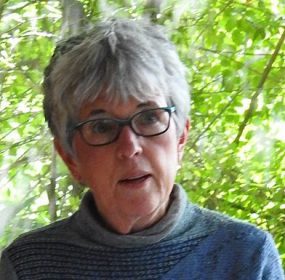 IN PRAISE OF A WORLD THAT IS NOT RANDOM I must have. Stolen cash from my boss. Torn the legs off a cat. Sworn at the Afro'd server who...
Continue Reading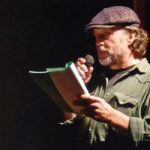 who knows maybe we're all going to make it & pull through & get beyond it all but certainly not without the help of someone else who really & truly gives a shit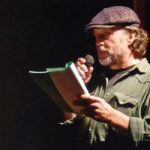 Fucked up that the loved ones / all have to go and even more so / the way they have to do it—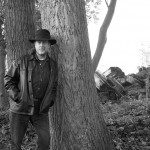 360-degree Hieronymus-Bosch-panoramas of / Altamont Speedway at night lodged in the memory / worth more than a drawer full of rotten apples.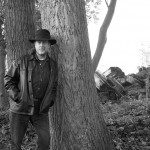 THE WHITE CITY A grainy sequence in uncertain light somewhere down by the harbor looking through a dirty hotel window into a sullen overcast...