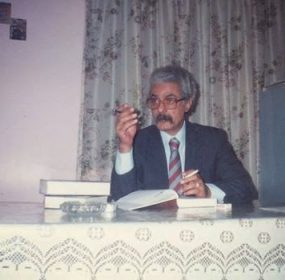 MY BUTTON EYES I have a big head. My face is flat and doesn't have cheeks. I have button eyes. I cannot stand on my feet. Someone needs...
Continue Reading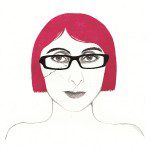 Without anyone taking note, I killed all of the girls at school with the same name as me. I couldn't bear so many. I did it for their own good, so that the nuns wouldn't go crazy shouting our names through the halls, so that we didn't mix ourselves up and become one another without our realizing it.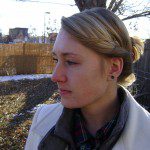 I have had lovers like him, I realize, / recognizing parts of him: one, the stance, / two, the stillness, another, the kinder / caution of his antlers, narrow-set and velvet.