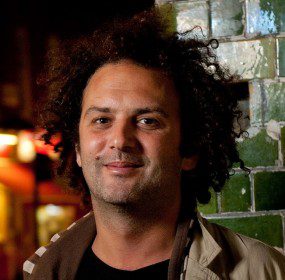 PARADISES (an excerpt) Paradises By Iosi Havilio Translated from the Spanish by Beth Fowler And Other...
Continue Reading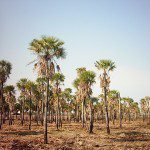 It's a pleasure to enter into this warped universe and the stoned, passive amorality that runs through it blends seamlessly with its laconic narrative voice.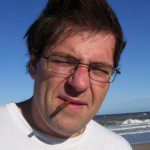 During the weeks that followed, Cetarti slept a lot. When he was awake he was high, and he spent almost all of his time (along with the wreckage of his attention) moving between the television and the fish tank.