Magnetized: Conversations with a Serial KillerBy Carlos BusquedTranslated from the Spanish by Samuel Rutter2020, Catapult, 179 pp.   The...
Continue Reading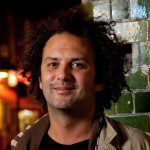 Paradises might be a reimagining of Camus' Outsider – but in female form and living in 21st-century Buenos Aires. Is this life in the shadows, an underworld of cut-price Christmases, drugs and dealers, or is this simply life? And why do snakes seem to be invading every aspect of it?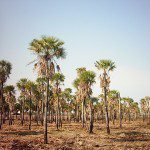 It's a pleasure to enter into this warped universe and the stoned, passive amorality that runs through it blends seamlessly with its laconic narrative voice.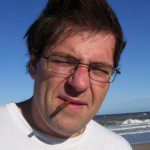 During the weeks that followed, Cetarti slept a lot. When he was awake he was high, and he spent almost all of his time (along with the wreckage of his attention) moving between the television and the fish tank.