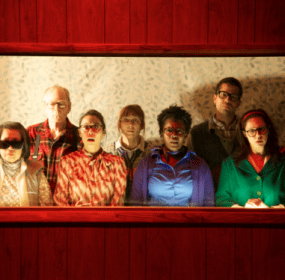 B O D Y editor Ben Williams interviewed playwright and performer Kate Benson in New York on October 3, 2014. Her play A BEAUTIFUL DAY IN...
Continue Reading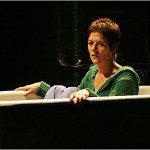 The actor imagines plastic. The many horrors of plastic.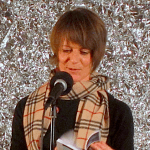 YOU MAY HAVE NOTICED THAT I DO NOT HAVE A CAT TIED TO A STRING HERE.