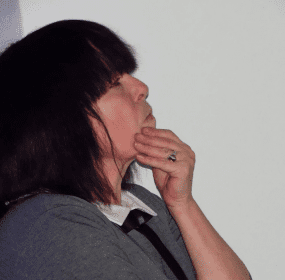 ALONGSIDE Hum in the corridors of veins, plantations of sinews around; the body fully buttoned up doesn't let you see what...
Continue Reading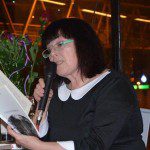 I take a taxi back to earth, my tears dripping onto the upholstered seat. The driver turns around, worried.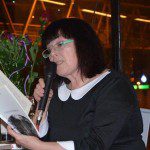 Kitchen full of black aunties sighed, outraged with Grandma's lack of respect for the written word and the bloody stamp in the corner of the page. Nobody questioned the war death. She was the only one who put her foot down.